FREE Discovery Link Before and After School Care coming to Beach Court! Registration Now Open!
Posted April 5, 2023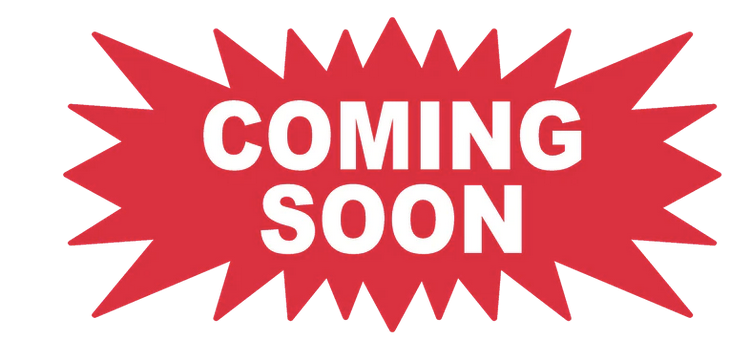 Beach Court is excited to announce Discovery Link before and after school care, along with our amazing after-school enrichments, starting this coming school year (23/24)! The even better news is it will be FREE for all Beach Court Pre-K-5th grade students! Before school care will run from 6:30-8:25 am and after school care from 3:25-6:00 pm with enrichments from 3:25-4:30. 

Discovery Link is the only district-run before school, after school, and full-day camp program. Licensed by the state of Colorado, we offer Discovery Link at 59 elementary schools. Students participate in fun and engaging activities supporting relationship-building skills, movement, and creativity. The program is a multi-subject offering that could include SEAL (Social Emotional and Academic Learning), Physical Education, Art, STEAM (Science, Technology, Engineering, Art, and Math), Dance, Music, Chess, and many more activities!
New Family Registration: https://www.schoolcareworks.com/registration/dps/start_registration.jsp
Current Family Schoolcare Works Access: https://connect.schoolcareworks.com/login.jsp
Beach Court Site Supervisor Contact: nicole_leekela@dpsk12.net